Discover more from Foresight in the Present
Thoughts, ideas, content and events about foresight. Join me on a collaborative journey about finding and using our foresight.
Contact Me
Get in touch at any time!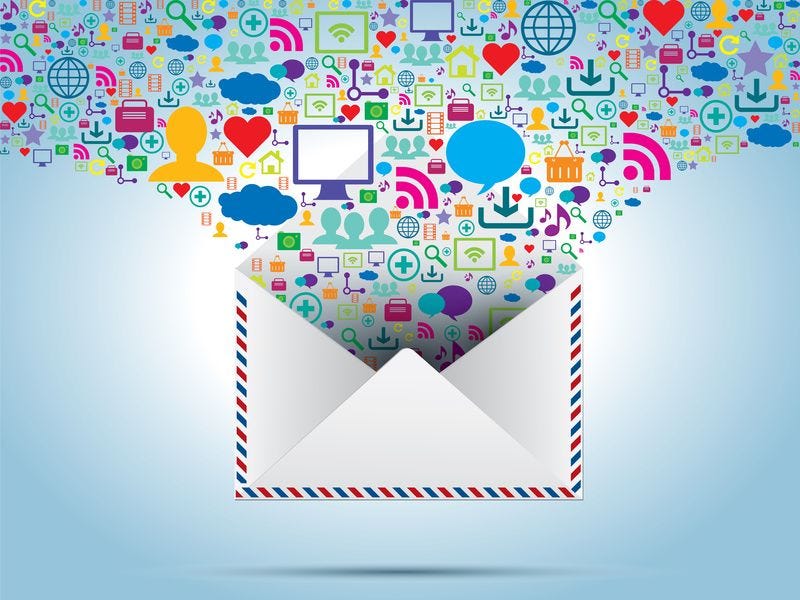 If you have questions, want more information, or something needs clarifying, get in touch. You will usually receive a reply within 24 hours.
Email me and let me know some details about what you need to know. Or find me on Twitter (@mareeconway) or LinkedIn (Maree Conway). Or leave a comment below.
Foresight Futures
PO Box 2081
Hotham Hill, 3051
Australia